Accesorise your space
Lets get it right, 1st time!
Lets get it right, 1st time!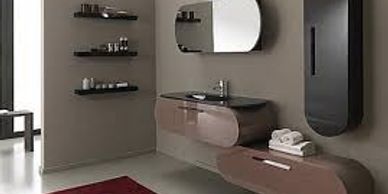 Accessories are an integral part of your bathroom. Personalise your space by carefuly selecting your bathroom sets and unify the decor in your bathroom. From vanity mirrors to toilet brushes and toilet roll holders, all of those are essential accessories to complete your bathroom. Achieve a coordinated finished look for your room with decorative accessories and ornaments like trinket boxes, bathroom wall art and bathroom jugs to complete this soothing environment.